Dr Cheung is the Principal Investigator and Grant Holder on the project, "Enhancing a corpus-based approach to academic literacy and language learning in the fourth-year English-in-the-Discipline course in the new dental curriculum", funded by the Leung Kau Kui Research and Teaching Endownment Fund. 
This funded project (HK$98,725; September 2011 – January 2013) aims to introduce dentistry students to disciplinary communication in writing by providing corpus-based academic literacy support that is integrated into the English-in-the-Discipline course. This kind of English support can provide students with opportunities, both inside and outside class, to better understand students and expert writing in dentistry (particularly public health), and allows teachers to develop materials to exploit this understanding. Cheung is working with her Co-Investigator, Professor Colman McGrath from the Faculty of Dentistry, on compiling  two corpora for linguistic analysis, teaching and material development: HKUCHP (HKU Community Health Project reports) and CODRA (Corpus of Dentistry Research Articles).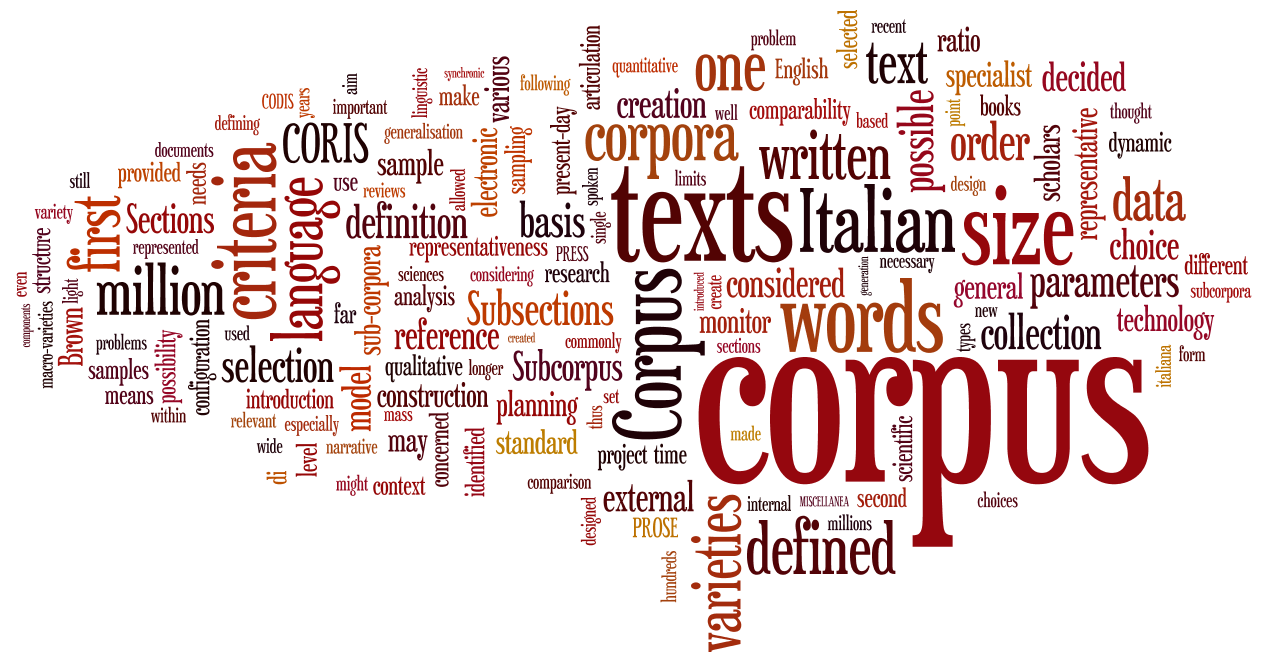 HKUCHP is a one-million-word learner corpus that consists of reports produced by dentistry students in their fourth year of study at HKU, covering a wide range of Community Health Project topics between 1984 and 2010 (6 reports per year). These reports are produced as the major assessed work of their Community Health Projects and provide a representative sample of university writing in public health discipline. CODRA is a one-million-word collection of scholarly writing from one of the prestigious journals in dental public health (Community Dental Health) between 2010 and 2012.
(Website being developed).  "Ways of knowing and writing in Public Health Dentistry": Offering online English language support on Dental Terminology, Structure and Language Features f IMRaD Research Paper.
(Manuscript in preparation). (with McGrath, C.).  "A corpus-based study of the language of dental public health". European Journal of Dental Education.